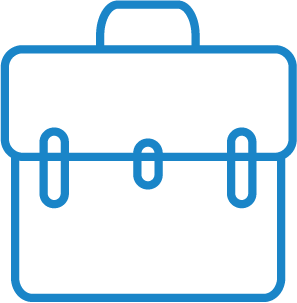 Business & Networking
The virtual office in Saudi Arabia: an effective step toward your global business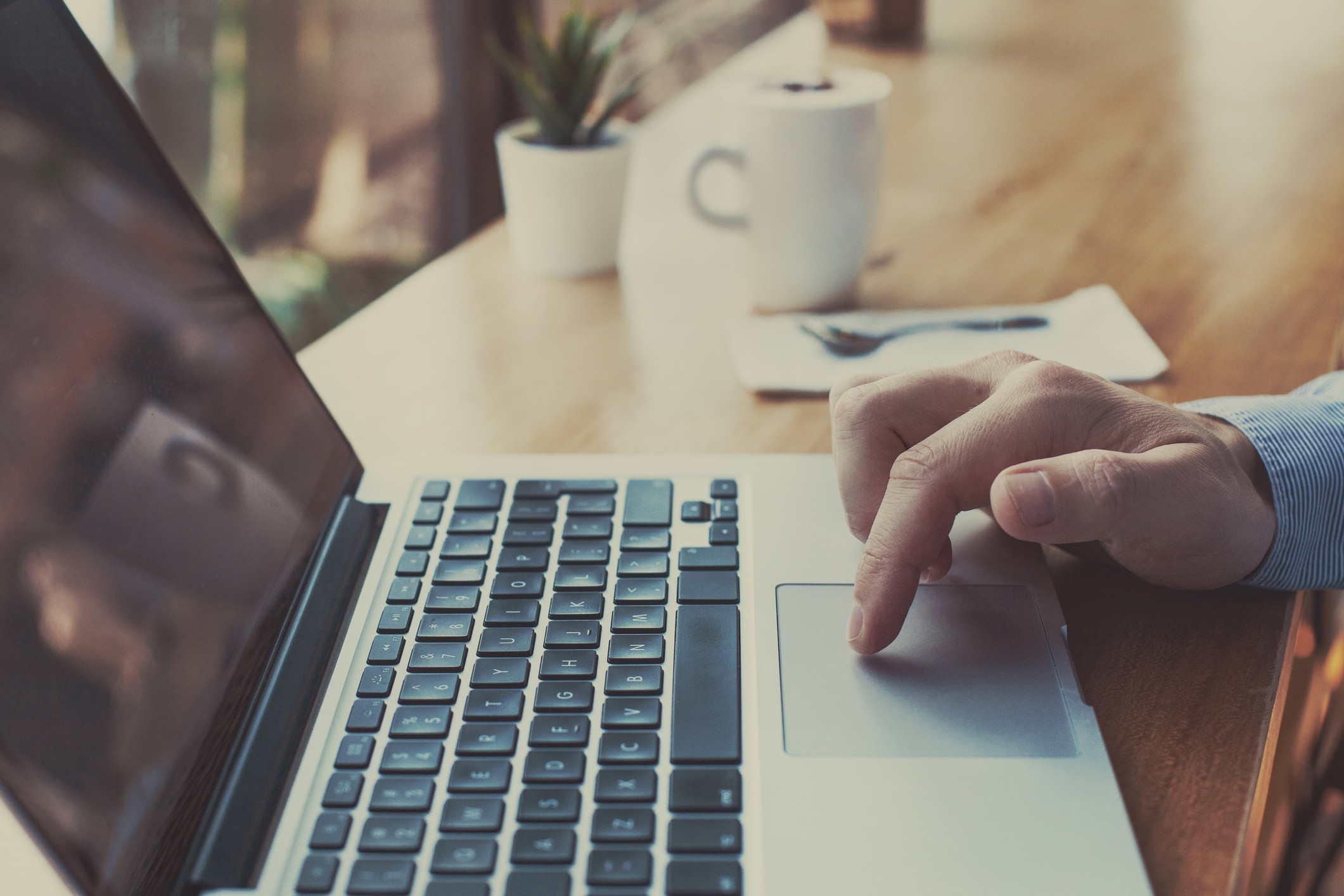 As your business grows and expands, you will face the challenge of ensuring effective global presence, wherever your business may lead you.
Permanent presence on the markets is the secret of survival, and those who benefit first from existing opportunities will prevail. Flexibility and ease to move are two key factors for success and sustainability. Yet, the most important constraint for businesses is to be able to achieve flexibility and presence at the lower cost.
Although this might seem hard to achieve, it is actually available through the virtual office solutions. The concept is simple, and is becoming more and more popular around the world, from Australia to the USA, through Asia, the Middle East and Europe, owing to its efficiency as a distinctive business solution for entrepreneurs aiming to expand their businesses without bearing profit-obstructing overheads.
A virtual office from Servcorp offers you all the perks of a traditional office as well as flexibility, without exorbitant costs, and enables you to enjoy effective global presence through Servcorp's 150 locations, in more than 23 countries worldwide.
When opting for a Servcorp's virtual office in Saudi Arabia, you will benefit from:
-        A prestigious business address, giving your company a distinctive image, and an added value to your business. You can choose among six premium locations:
Jameel Square Center, and King's Road Tower in Jeddah,
Al-Faisaliah Tower, Al Akaria Plaza, and the Business Gate in Riyadh,
Huqayet Tower in Dammam.
Having such an address for your business office requires a major investment, but by using a virtual office from Servcorp, Saudi entrepreneurs have access to a premium business address easily, for a simple rental fee.
-        A dedicated local phone number, and the services of a receptionist who will receive and redirect your incoming calls according to your instructions. Wherever you are around the world, your calls will be answered in your company's name in Saudi Arabia, and thus you will be sure not to waste any call from your customers.
Your incoming mail will also be received and transferred to any location of your choice, with the possibility of using voice mail or redirecting to your e-mail.
-        The use of a coworking space or a daily office, in any of Servcorp's locations in Saudi Arabia, the Middle East or any other location, and benefit from the finest IT and communications infrastructure, while backed-up by a specialized, multi-lingual, multi-disciplined team.
You can also book fully equipped meeting rooms, boardrooms and others facilities, when needed, at any of Servcorp's locations worldwide, on a pay-as-you-use basis.
-        Booking and modifying the reservation terms online, in real time, and flexible lease terms without lengthy commitments.
Most importantly, the virtual office enables you to move freely and work from home or any other location around the world, while keeping an operating stable business base, managed with high professionalism.
Day after day, Saudi entrepreneurs appreciate the virtual office business solutions, and value the opportunity of entering markets in a professional way, surrounded by an international business environment, all for a simple rental fee. It is, indeed, a smart and effective choice to make!