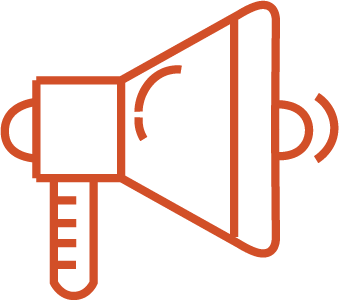 Community
How a Tiny Nation's Sport Sector Helped Shape its Global Profile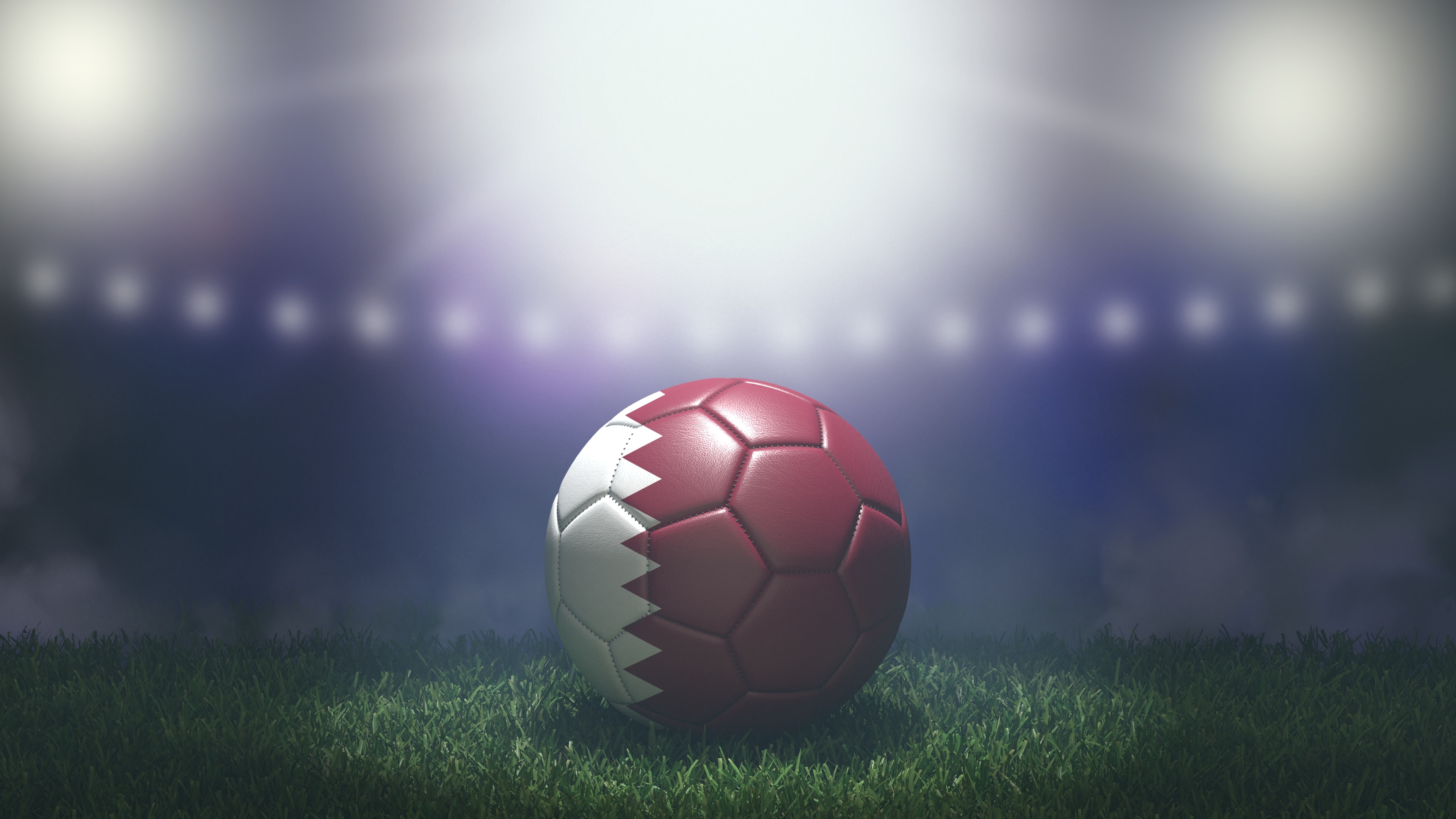 As part of its Qatar National Vision 2030, Qatar is committed to building a safe, secure, and healthy society in order to successfully pave its way for a prosperous future. As such, sport development and physical activity play a key role in delivering the nation's visions.
Besides having the evident benefits to its society's physical and mental well-being, sport developments in a relatively small nation such as Qatar help in gaining the country remarkable media spotlight on the global map. With this in mind, it comes as no surprise that the Qatari government is pouring hefty amounts into the continuous development of its sports sector.
The ways in which it performs this are many.
Firstly, Qatar strives to encourage mutual co-operation between its key sport institutions such as the Qatar Olympic Committee, Aspire Zone Foundation, partner clubs, federations, and other strategic allies. The purpose of this is to increase the supply of recreation facilities, develop athletes, host international competitions, and raise awareness of the various benefits sports has. Founded in 2004, the Aspire Academy (as part of the Aspire Zone Foundation) aims to identify and nurture athlete talents by rigorously conducting scouting across clubs and schools, whilst providing secondary education simultaneously. One phenomenal success story includes Aspire's own graduate Mutaz Essa Barshim, a high jumper from Qatar, who is currently the World Champion and 2012 Olympic bronze medalist.
Secondly, it is the only country in the world to dedicate a whole day of public holiday in honor of sports. On the second Tuesday of each February, Qatar's residents enjoy a day off work, schools, and universities, in order to participate in the countless sports activities that take place across the country. Known as the Qatar National Sports Day, it records an increasing number of visitors each year.
Thirdly, Qatar is the proud host of almost 100 sporting events annually. With an estimated $200 billion to be spent on infrastructure, it has won the bid to host the renowned 2022 Football World Cup. Some of the most famous football players to have played in Qatari clubs include Raul Gonzales, Xavi, Pep Guardiola, Gabriel Batistuta, Fernando Hierro, and Ronald de Boer.
Alongside this, Qatar has also signed multimillion sponsorship deals with football legends such as F.C. Barcelona. It already owns F.C. Paris Saint-Germain. A list of other large sporting events that Doha hosted includes the 2009 ISF World Gymnasiade, the 2011 Asian Football Cup, 2011 Arab Games, 2015 IHF handball World Championship, and 2015 World Robot Olympics. Besides the 2022 Football World Cup, Qatar is also yet to host the IAAF World Championships in 2019. Apart from these one-time events, Qatar also hosts the ATP and WTA Tennis Tournaments, as well as the IHF Handball Super Globe on an annual basis.
Without a doubt, sport in Qatar has become a soft power that has positively altered the profile of the country in the last ten years.